Immediate Recall for Globe Bicycles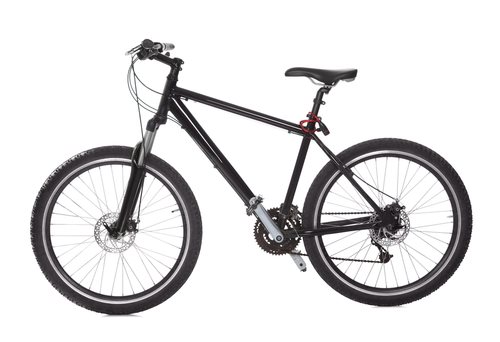 On September 25, 2012, the US Consumer Product Safety Commission (CPSC) worked with the Special Bicycle Components Inc. of Morgan Hill, California to announce a voluntary recall of certain Globe bicycles. The bicycles were manufactured by Kinesis in China, the CPSC reports that the front fork can suddenly break. The faulty equipment puts riders in danger of falls and serious injuries.
The distributor, Specialized Bicycle Components Inc., has received a total of four reports of the front forks breaking. The broken forks have been responsible for a facial fracture, cuts, and head and shoulder injuries.
The specific recall is for 2008 and 2009 models of women's and men's Globe bicycles. The specific models are listed below:
· Globe Elite
· Globe Sport
· Globe Sport Disc
· Globe Centrum Comp
· Globe Centrum Elite
· Globe City 6
· Globe Vienna 3
· Globe Vienna 3 Disc
· Globe Vienna 4
· Globe Vienna Deluxe 3
· Globe Vienna Deluxe 4
· Globe Vienna Deluxe 5
· Globe Vienna Deluxe 6
The bicycles were sold in colors including silver, gun, black, khaki, navy, bone, blue, charcoal, burgundy, and gold. The bikes ranged from $550 to $1,100 from July 2007 to July 2012, and the word "Specialized" is printed on the lower frame tube.
If you have such a model, you should stop riding the bicycle immediately and travel to your local authorized Specialized retailer. The retailed will offer a free installation and free replacement fork.
The CPSC clearly indicates that the resell or attempt to resell of a recalled consumer product is illegal. The U.S. Consumer Product Safety Commission welcomes injury reports that still relate to this product or different hazards associated with the same product. You can view pictures of all the models at the following link: https://www.cpsc.gov/cpscpub/prerel/prhtml12/12281.html.
Source: Consumer Product Safety Commission
Comments
comments