New Drug Approved to Treat Ulcerative Colitis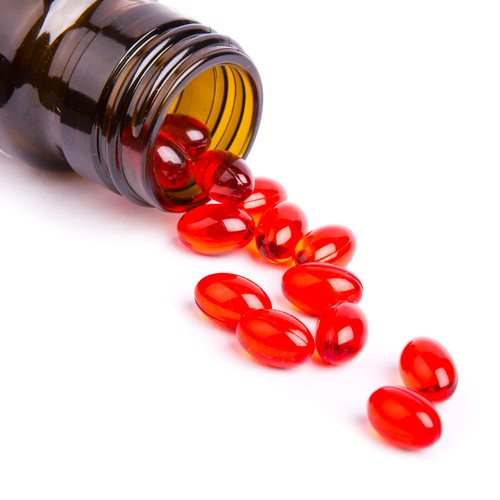 On September 28, 2012, the US Food and Drug Administration announced they were expanding the use of Humira, a drug used to treat moderate and severe ulcerative colitis in adults. The drug is approved when other medicines like corticosteroids, azathioprine, and 6-mercaptopurine have failed to work.
According to the FDA, ulcerative colitis is disease causing inflammation and ulcers in the large intestine. It is one form of chronic inflammatory bowel disease, and the National Institutes of Health estimate that 620,000 Americans have the chronic disease.
The drug was originally approved to treat diseases like rheumatoid arthritis, psoriatic arthritis, ankylosing spondylitis, Crohn's disease, plaque psoriasis, and juvenile idiopathic arthritis. Before a patient is diagnosed with ulcerative colitis, a health care professional will examine their stool frequency, amount of bleeding and other endoscopic studies. The patient will then receive a score, called the Mayo score, between 0 and 12. Those with a score between 6 and 12 are typically treated for the disease.
During studies performed by the FDA, all the patients had a Mayo score between 6 and 12. The study found that 16.5 percent to 18.5 percent of the patients being treated with Humira went into clinical remission compared to only 9.2 percent to 9.3 percent going into remission while receiving a placebo.
The first dose of Humira starts at 160 milligrams, and a second dose of 80 mg lasts for two weeks. Then, a maintenance dose of 40 mg is used every other week. Patients should only continue the drug if they show evidence of remission by 8 weeks.
The common side effects of Humira include infections, reactions at the injection site, rash, and headaches.
Donna Griebel, the director of the Division of Gastroenterology and Inborn Errors Products, states: "Each patient with ulcerative colitis experiences the diseases differently, and treatment must be adjusted to meet each individual's needs. Today's approval provides an important new treatment option for patients who have has an inadequate response to conventional therapy."
Source: Food and Drug Administration
Comments
comments