Drug Trial for Rare Degenerative Muscle Disease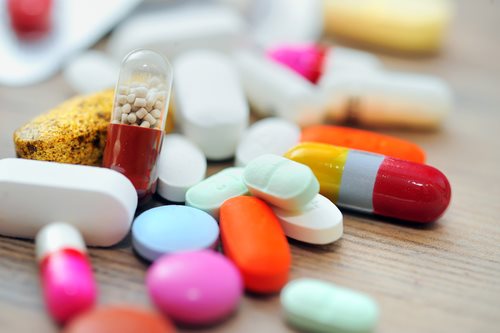 On September 24, 2012, the National Institutes of Health announced the launch of a phase I and phase II trial for the drug called DEX-M74. The drug is used for the treatment of a degenerative muscle disease called hereditary inclusion body myopathy, or HIBM.
The disease, also called GNE myopathy, has symptoms that usually start to come forward during the early 20s. The patients are eventually confined to a wheelchair because their arm, hand and leg muscles begin to weaken. Scientists believe the muscle weakness occurs because of a mutation in the GNE gene. A normal functioning gene will produce an enzyme that makes sialic acid, a sugar that aids the development of muscle and function of the kidneys.
The Therapeutics for Rare and Neglected Diseases (TRND) program has conducted numerous toxicology studies for DEX-M74, and the drug is determined as safe enough for manufacturing for clinical trials.
The TRND director, John Mckew, Ph.D., stated that "The TRND program was designed to provide the expertise and knowledge needed to advance potential treatments like DEX-M74 to human clinical trials. The results of this project demonstrate what a translational program like TRND can accomplish through collaborations that bring experts together from basic research, pre-clinical drug development, and clinical medicine."
The first phase of the trial will test a single dose of the drug on a small amount of patients in order to determine how the patients will react to the drug. Phase I/II will involve patients receiving multiple doses of the drug.
If the Phase I/II determine DEX-M74 is safe, the Phase II study will evaluate how effective the drug proves for HIBM patients.
Andy Lewis, the NZP Chief Executive Officer, states, "The pre-clinical data are very strong, and we are keen to see DEX-M74 progress through the clinical phases. Once we have proven human efficacy we plan to offer DEX-M74 to patients.
Source: National Institutes of Health
Comments
comments