Sunland Inc Includes Shelled/In-Shell Peanuts in Recall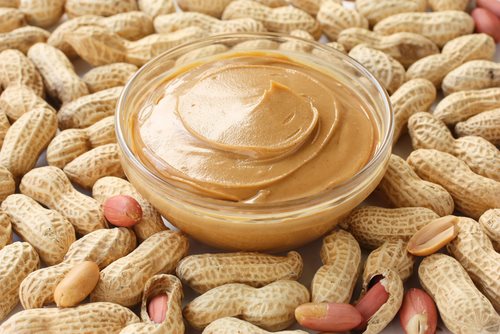 On October 12, 2012, the Food and Drug Administration announced that Sunland, Inc. is extending its voluntary recall to include shelled and in-shell peanuts that were processed in the company's Peanut Processing Plant. The peanuts may contain Salmonella, and the affected products may or may not have an expiration date.

The original recall occurred on September 24, 2012 for certain products that were processed in a separate building than the shelled and in-shell peanuts. On October 5, 2012, there were a total of 35 confirmed illnesses stemming from Sunland, Inc. products.

The latest extension for the recall is a result of an investigation by the company and the FDA. The company has now temporarily stopped all production and distribution of products from the Peanut Butter Plant and the Peanut Processing Plant.

The roasted and raw peanuts were mainly sold with the company's label on the bag and distributed to houses and large supermarkets and grocery stores. They were also sold over the internet. The recalled roasted peanuts have an expiration date between October 12, 2012 and April 12, 1013. The raw peanuts either have an expiration date of October 12, 2012 to October 12, 2013 or a "Crop Year" of 2011 or 2012.

If you bought a product form Sunland, Inc., return it to the place of purchase for a full refund or dispose of the contents immediately. You can find the expiration date on the packaging for the roasted peanuts. The in-shell peanuts do not have an expiration date on the mesh bag. They are sold in 2, 5, and 10 pound mesh bags.

If you have any questions about the recall or other recalled products, you can contact the company at 1-866-837-1018. You can also view an entire list of the recalled products on the following website: www.sunlandinc.com.

Source: Food and Drug Administration

Comments
comments