Supreme Court vs. Stryker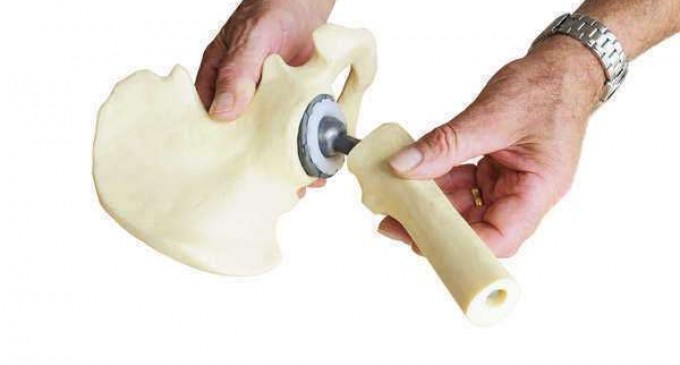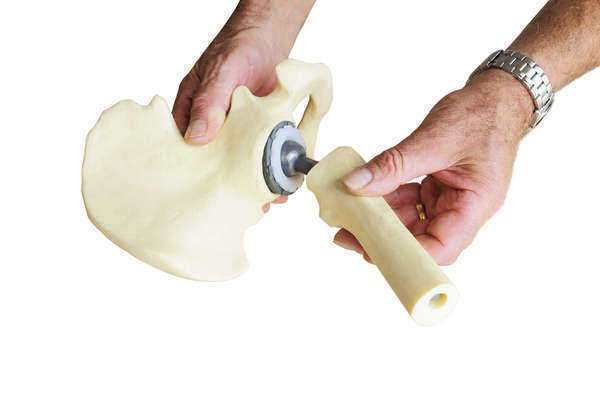 For consumers of medical equipment, the United States Supreme Court decision to ban a discretionary appeal from the Seventh Circuit is a tremendous victory. What consumers of medical devices—like artificial hips and pacemakers—don't understand, however, is that over the past few years, the courts have been insidiously eliminating your right to sue product manufacturers for damages they cause to the buyer.
The decision from the United States Supreme Court involved a case against Stryker—the major orthopedic device manufacture. Furthermore, the Court upheld the 2008 decision that enabled patients to file parallel claims against manufacturers of medical devices.
With this ruling, the court rejected an appeal by Stryker Corporation against a suit filed by Margaret Bausch who had hip replacement surgery a week after the Food and Drug Administration issued a warning concerning Stryker's manufacturing plant.
In an attempt to dismiss the suit, Stryker cited the 2008 Supreme Court ruling that patients cannot file state-law product liability suits over products that were reviewed by the FDA. However, a Federal Appeals court permitted the suit based on the exception of parallel claims.
Comments
comments