Two Different Companies Recall Hearts of Romaine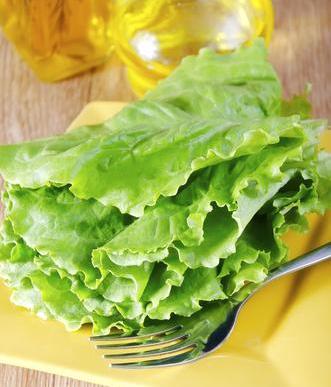 On September 27 and 28, 2012, the US Food and Drug Administration announced that two companies, Publix and Fresh Express, are recalling hearts of romaine products because these products may contain Lysteria monocytogenes. The product was distributed by Publix between September 8 and 20, and the product from Fresh Express has a use-by-date of September 26.
Publix is recalling the 10 ounce plastic bags of hearts of romaine, and Fresh Express is recalling the limited quantity 18 ounce salads. The product from Publix will contain the UPC code 4141503886, and the product from Fresh Express contains the product code H256808.
The products sold by Publix are sold in Florida, Georgia, South Carolina, Alabama, and Tennessee. The following counties in Florida are believed to be affected by the recall: Alachua, Bay, Beaufort, Bryan, Camden, Chatham, Clay, Coffee, Columbia, Dougherty, Duval, Escambia, Flagler, Glynn, Houston, Jasper, Lee, Leon, Lowndis, Marion, Nassau, Okaloosa, Putnam, Santa Rosa, St. Johns, Suwannee, Thomas, Tift, Volusia, and Walton.
The products from Fresh Express are mainly located in the Northeast and Midwest United States.
Listeria Monocytogenes is a serious infection that puts young children, the elderly, and those with weak immune systems in danger. Many infected people suffer from symptoms like a high fever, intense headache, nausea, stiffness in the body, abdominal pain, and diarrhea. The FDA specifically warns pregnant women to avoid the products because Listeria can result in miscarriages and stillbirths.
The Publix media and community relations director, Maria Borus, states, "While the product is no longer available on store shelves we have issued a voluntary recall because of our commitment to food safety and to advise our customers who many still have this product at home."
The recall is simply for precautionary measures. You can visit the following links for more information: https://www.fda.gov/Safety/Recalls/ucm321480.htm and https://www.fda.gov/Safety/Recalls/ucm321496.htm.
Sources: Food and Drug Administration
Comments
comments